 Specialized for the grooming industry and available to everyone!
Grooming Industry
Leggings

Hair Resistant, quick dry material with an eye catching design! These leggings are perfect for the busy groomer or bather.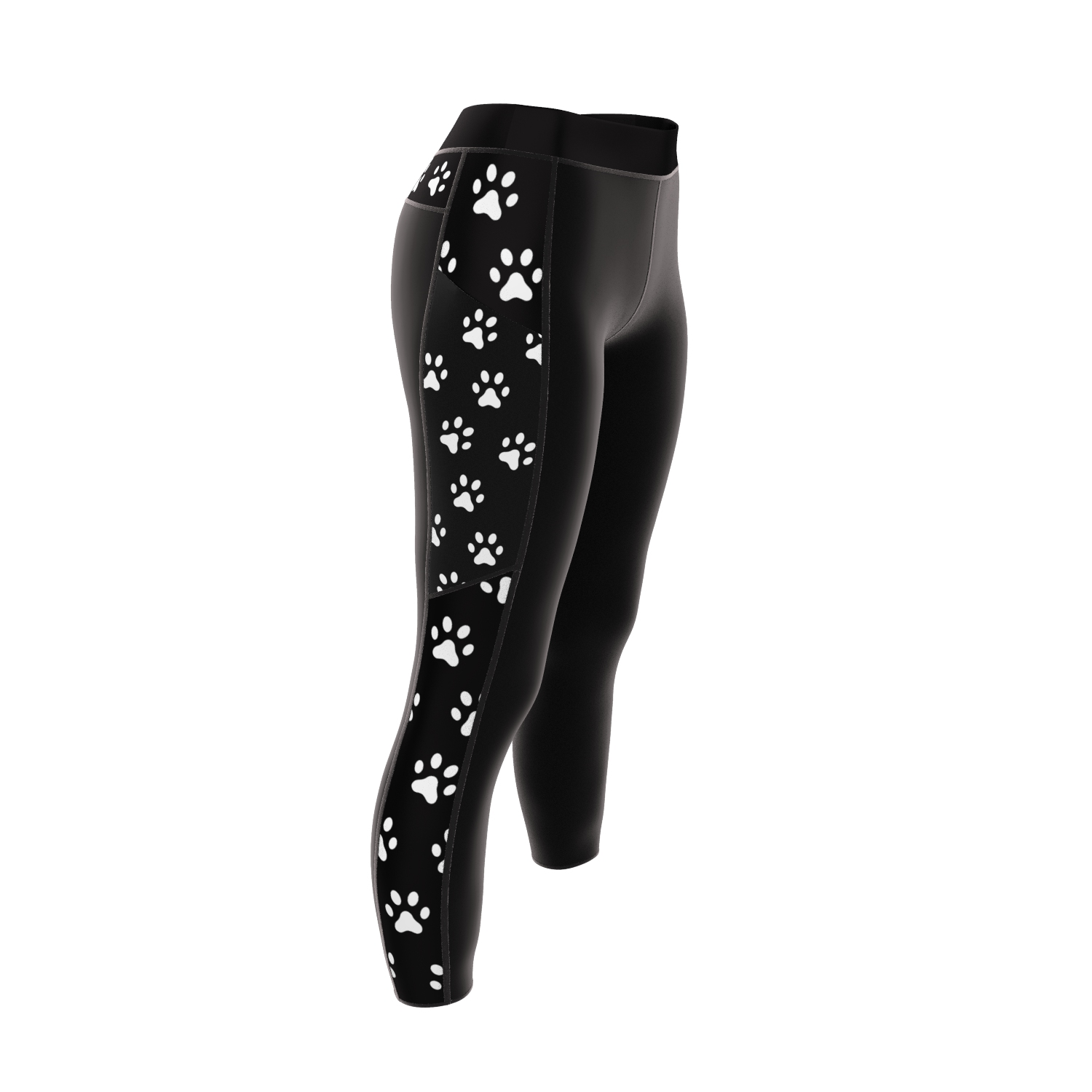 Our shears are made of quality steel with a perfect edge. Ask about custom shears orders!
Any handle, type, length or blade - Any design or color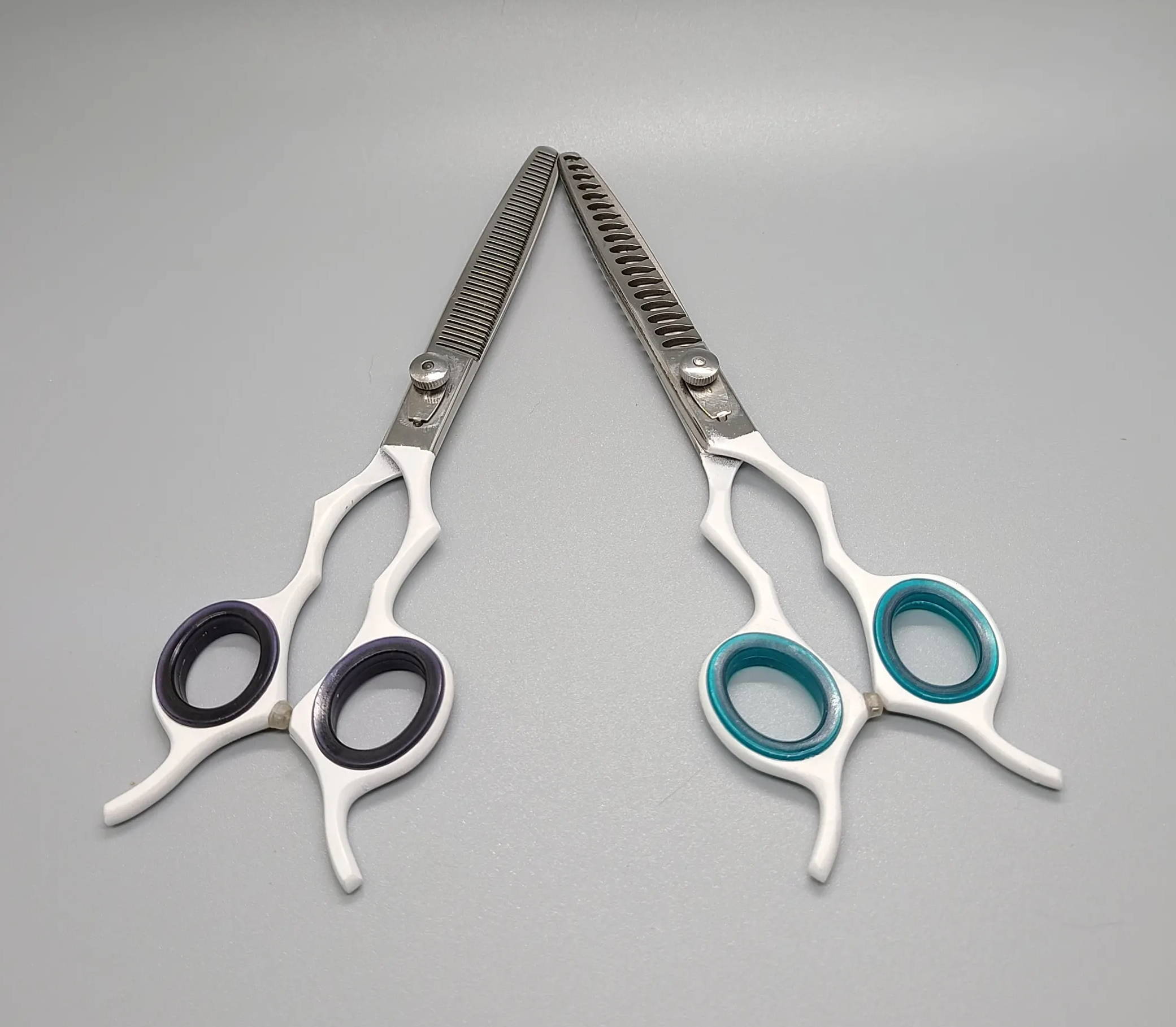 FREE RETURNS
WITHIN 30 DAYS
NO COUPONS NEEDED
BEST OFFERS YEAR ROUND
Subscribe for Grooming Tutorials
Cami's YouTube Channel is a hot spot for grooming tips, tricks and advice. We also recommend dog owners to subscribe in order to educate everyone on the process!
Handles
Designed for your hand
Blades
Any type of chunker, thinner, curve or straight shear
Color
Pick a custom color or design to stand out
We specialize in fitting shears to each groomer's needs. Message us to find out what we can do for you!